Writer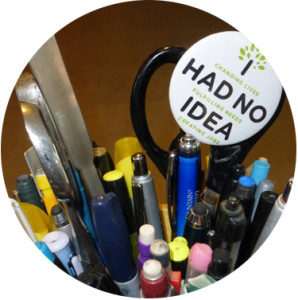 Linden is the ghostwriter behind New York Times bestseller The Legacy of Luna and worked closely with the authors of A Perfect Score, another New York Times bestseller.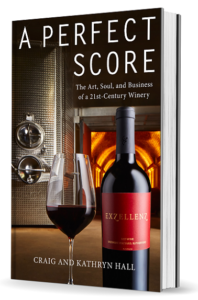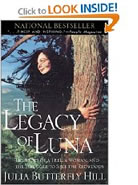 She is the writer behind Charles Schwab's and Carrie Schwab-Pomeranz's It Pays to Talk and the co-author of four other books ranging from Ms. Cahill for Congress (Ballantine, 2008), the story of a fearless teacher who ran for Congress on a dare from her students, to Raising Boys Without Men: How Maverick Moms are Creating the Next Generation of Exceptional Men (Rodale Books 2005), of which Publisher's Weekly wrote: "This important work will serve as a beacon to the country's nearly 10 million single mothers."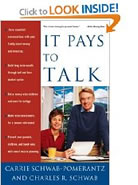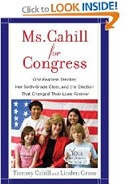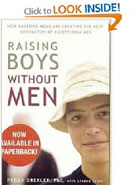 The secret to her ghostwriting and collaboration success? She works first as a facilitator to draw out her authors' words, then weaves them together.
"This really sounds like  me!" hair-styling pioneer, businessman and philanthropist Vidal Sassoon once told Linden.
"That's because it is you," she answered.
Whether Linden writes books, blogs or web copy, her ability to capture someone's voice and/or story sets her content apart.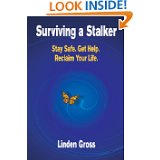 Finally, Linden is the author of Surviving a Stalker: Everything You Need to Know to Keep Yourself Safe (Incubation Press, 2003 & Marlowe & Company, 2000) and To Have or To Harm (Warner Books, 1994), the first book written about the stalking of ordinary people.