About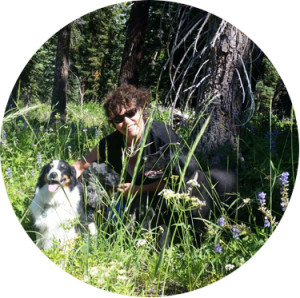 Linden Gross, the woman behind the One Stop Writing Shop, is a  New York Times bestselling writer twice over, a national magazine journalist, a writing coach, a blog coach and an author.
She started out wanting to be a teacher, and took a job out of college as a teaching assistant in a one-room school house in a High Sierra ski resort called Bear Valley. When romance turned sour, she left the tiny town of 300 people (wouldn't you have fled?) and wound up in New York as Assistant Editor for the Ladies' Home Journal just six months later. Talk about a change of pace!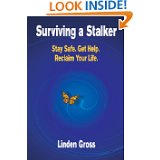 Three years later, she returned to California as Special Features Editor for The Los Angeles Times Magazine. Although she'd been promised a position where she could write 50 percent of the time, the magazine wanted her to edit full time. So, much to the dismay of her journalist father, she jumped ship to go freelance. During that time, she also authored To Have Or To Harm, the first book ever written about the stalking of ordinary people. The book would be updated and re-published twice under the title Surviving a Stalker.
Ten years as a magazine freelancer came to an end when Linden moved to San Francisco to help care for her mother who had suffered a cerebral hemorrhage. The move would launch the ghostwriting and collaboration phase of Linden's career, which she kicked off with a national bestseller. She would also fall into working as a writing coach, which would bring her full circle and tap all the skills and knowledge she'd picked up in her career as a writer, editor and journalist.

Beyond Writing
Finally, Linden believes in giving back. In addition to volunteering in the community and serving on the board of a non-profit organization that connects and empowers women in business and in life, she continues to press for the social changes that her books To Have or To Harm and Surviving a Stalker revealed as necessary. Linden is an active public speaker with multiple radio interviews, television appearances and speaking engagements to her credit. The www.stalkingvictims.com website and series of pamphlets she has created provide life-saving information to victims and safety professionals alike.