Editing Rates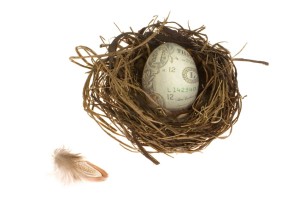 Editing is usually contracted for on an hourly basis, though flat editor rates can be negotiated on a project-by-project basis.
Developmental editing, line editing: $150/hour
Minor rewriting is included in the editing process. Teaching is not. Neither is a full rewrite, which must be contracted for separately.
Clients paying by the hour are charged pay half of the total estimated fee in advance, and the balance upon delivery of edit. Flat rates are charged half in advance, and half upon delivery of edit.
Sorry . . . no refunds will be provided unless the editing work has not yet been started.
For more information, Linden invites you to contact her directly at linden@lindengross.com. She looks forward to helping you carve out that book or project that's in your head and heart.