Writing Coach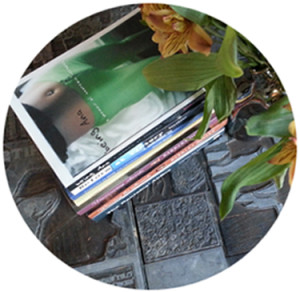 Linden Gross is a New York Times bestselling writer (twice over) and successful writing coach who draws on her background in editing, writing and teaching when working with others. Twenty-five years of journalism experience and personal accessibility help her elicit content that is lacking, while her talent for—and love of—organization helps her give projects the structure they need. Finally, using her writing and line editing experience, she teaches you how to refine your prose.
As a writing coach, Linden's job is to:
Help you, the writer, create a manuscript that works. This involves reading, critiquing and developmental editing (conceptualizing the big picture and how the material fits together).
Teach you, in the process, about the craft of writing, identifying language and organizational patterns that need work.
Give you the feedback and encouragement that will help inspire your writing.
Share ideas about how to organize your time, your thoughts and your material.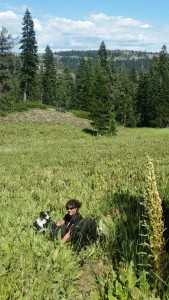 People often assume that hiring a writing coach implies that they're incapable of writing on their own and need hand-holding. That may be true, and there's nothing wrong with that. But a writing coach relationship extends way beyond encouraging aspiring or veteran writers, holding them accountable or even teaching them about the craft of writing. It's like having a partner on your creative team who has managed to retain the perspective that can so easily be lost when immersed in a big project. Writers are in the trees by definition. A writing coach still has a sense of the forest as a whole.
Helping you retain—or regain—your perspective is just the start. As a writing coach Linden will also:
Brainstorm ideas with you
Teach you to improve your writing
Help you organize your thoughts and your material
Hold you accountable
Provide enthusiastic reinforcement
Make writing something you look forward to
The Writing Coach Solution
You don't have to do this by yourself. Tap into the writing coach solution and see how much easier, effective and more fun the process of writing becomes. Working on a blog rather than a book? Linden can help with that too.
It's more affordable than you think! Check out Linden's writing coach rates & blog coach rates.