Bestselling Ghostwriter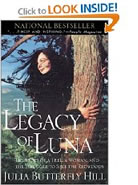 Linden ghostwrote national bestseller The Legacy of Luna (Harper San Francisco, 2000) while author Julia "Butterfly" Hill was still in the tree she occupied for more than two years to prevent it from being cut down. Written in just ten weeks, this national bestseller is a gripping and moving memoir of Hill's extraordinary two-year tree-sit to save the 200-foot redwood tree named Luna.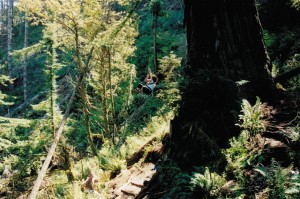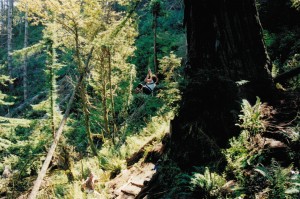 Each week Linden coached Julia on the material that would be needed for the next chapter to be written. As Julia talked into a tape recorder while huddled in her sleeping bag more than 100 feet up in the air, Linden crafted the memoir based on transcripts from Julia's tapes which the people who sneaked through the lines to bring her food brought back out with them. Despite an aversion to heights, Linden climbed up to Luna's 100-foot platform to get a first-hand taste of the tree-sitting experience.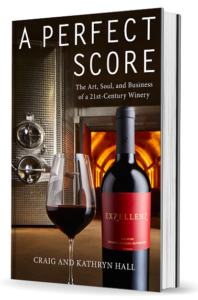 Linden's latest involvement with a New York Times bestseller is A Perfect Score: The Art, Soul, and Business of a 21st-Century Winery (Center Street, 2016). Linden wove together this entertaining book which tells the story of authors Craig and Kathryn Hall's 20-year climb from novice winemakers to recipients of an almost unheard-of perfect score from Robert Parker's Wine Advocate using the Halls' spoken and written words. Intertwined in the tale of creating their critically acclaimed HALL Wines and WALT Wines are Napa Valley's tug-of-war between localism and tourism, historical and technical facts about winemaking, and the evolving nature of the wine industry as a whole.
Can you afford to hire Linden? Find out more about her rates.