Books by Linden's Clients
Not every writing coach client wants to publish a book. But it sure has been a blast helping those who do realize their dreams. Here's the ever-growing list of books published by my writing coach clients.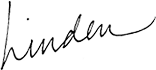 Fiction
Barbara Hinske is a force of nature when it comes to writing and online promotion. She's recently completed her Coming to Rosemont series of five novels, while also dashing off The Christmas Club, a sweet and hugely successful novella. I love brainstorming plot lines with Barb.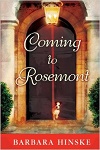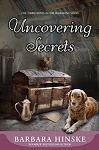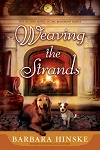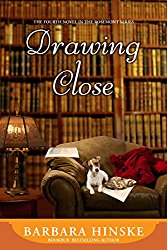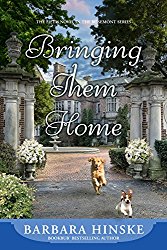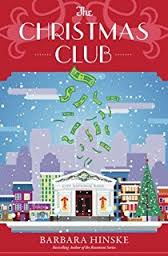 Using his experience as a Delta pilot and founding member of the company's Crew Resource Management (CRM) team, Art Samson had plenty of experience and knowledge to draw from for his novel The Captain's Airline.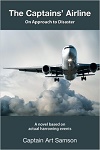 Nonfiction
What a treat to help Olympic champion Michael Johnson shape his book Gold Rush, as he explored what makes an Olympic champion.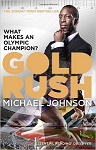 Together wealth manager David Rosell and I found a way to combine 10 years of travel and living in 65 different countries with financial advice. Failure Is NOT an Option has turned into David's main marketing tool. He followed that up with Keep Climbing: A Millennial's Guide to Financial Planning, which shares key financial advice couched in more travel adventures.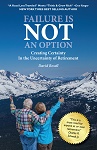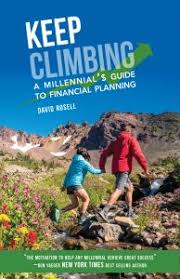 Wendy Coblentz's It's Your Fault takes the reader on a humorous journey through back pain, the stress of raising a teenager and self discovery. Talk about fun, productive idea exchanges!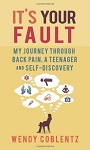 When Shani Raviv brought me her first draft of being Ana, the memoir's this-happened-and-then-that-happened approach just didn't work. Our conversations about chapter themes led to a book about overcoming anorexia nervosa that is now being used in women's study classes.
In his books Salt Kills and Salt: Black America's Silent Killer, Dr. Surender Neravetla, a heart surgeon and Director of Cardiac Surgery at Springfield Regional Medical Center, imparts his message about the dangers of salt in simple-to-understand language.When you're sharing your expertise with the lay person, it helps to have someone who knows nothing about what you're talking about. That's where I came in.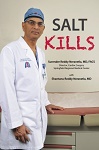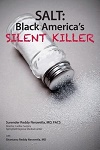 I thoroughly enjoyed revisiting Kyla Merwin's travels with her as she wrote her memoir about love and loss called Lost & Found in Egypt.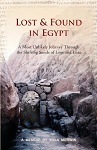 Nita Belle's In Our Backyard explores the problem of human trafficking in the U.S. from a Christian perspective. I'm honored to have helped deliver such an important message.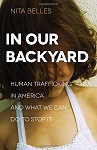 Tara-Nicholle Nelson's Savvy Woman's Homebuying Handbook tells readers absolutely everything they need to know when buying a house. Maybe that's why HGTV syndicated it.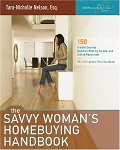 Michele Ulriksen was determined to translate her  harrowing experience in an unlicensed/unregulated, fundamentalist Baptist reform school into a memoir that would help close down these kinds of lock-down facilities. I was proud to help her do that.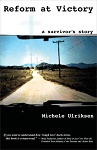 Bend landscapers Sarah Whipple and Fred Swisher wanted to write books that would delineate their landscape philosophy while promoting their business. They succeeded on both fronts with 55 Myths, Tips & Secrets and Simple Landscaping.