Editor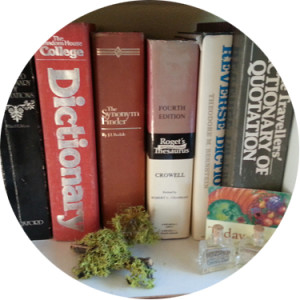 After writing half-a-dozen books, working as a book doctor on a number of others—including international bestseller Power Healing—and coaching dozens of writers, Linden can do more than find editorial flaws. She can fix them.
Editing can mean:
Developmental editing – refining the concept, organizing the material, clarifying the ideas behind the words)
Line editing – revising tone, sentence structure, word choice, grammar
Copy editing – the final read-through for spelling, grammar and punctuation
Whether crafting life stories, non-fiction, novels, or web content, a talent for organization helps Gross give projects the structure they need. Personal accessibility and 25 years of national journalism experience help elicit content that is lacking. Writing and off- and online editing experience help her bring life and power (to say nothing of grammatical correctness) to flat, convoluted language.
When Linden was brought on as the book doctor for the San Francisco Chronicle bestseller Power Healing: The Four Keys to Energizing Your Body, Mind and Spirit, she faced a manuscript that lacked both organization and human interest. The writing was also a problem, since at the time author Zhi Gang Sha's command of English was sketchy at best.
She produced an international bestseller that Dr. Wayne Dyer, bestselling author of There's a Spiritual Solution to Every Problem calls, "Practical, useful information and techniques for putting the body's natural abilities to work on healing—a wonderful contribution."
How much does it cost to hire Linden as an editor? Check out her rates.